How to find a unique birthday gift for a man
Finding a birthday gift for a man can be hard, but here are some tips.

You won't receive a vast list of gift ideas for a man's birthday here. You will find help and advice for picking out that perfect birthday present for him.
You will need some
time
and
patience

,
but it will be worth it.
Our guide should make it easier to pick the perfect present for a man in your life.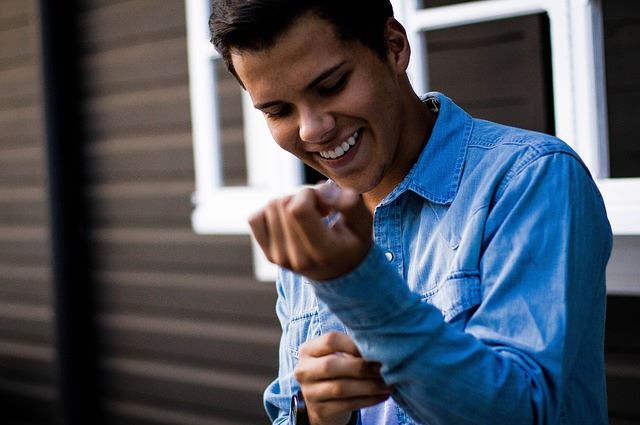 Make it personalized for him
You can look for something unique or personalized that's about him. Try thinking about what is important to him and what things he likes. Maybe he loves his car or fitness, even simple stuff you have seen can inspire a great birthday gift idea for him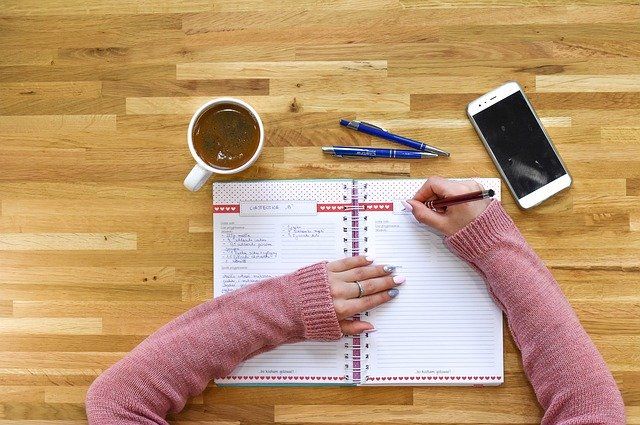 Consider his hobbies
If you are looking for a gift for a man in your life, look to his hobbies or any other interests he may have. You may find unexpected inspiration that could point you in the right direction. Maybe he likes hiking or reading or boating.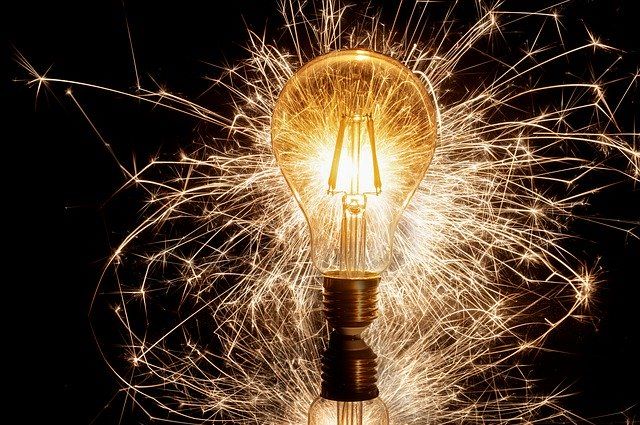 Unexpected is a good thing
Try thinking 'outside the box', try to think of something that he wouldn't have thought of himself. Like a camping trip or a jogging day or a hunting trip or some other kind of trip. Take this moment to examine some unconventional options.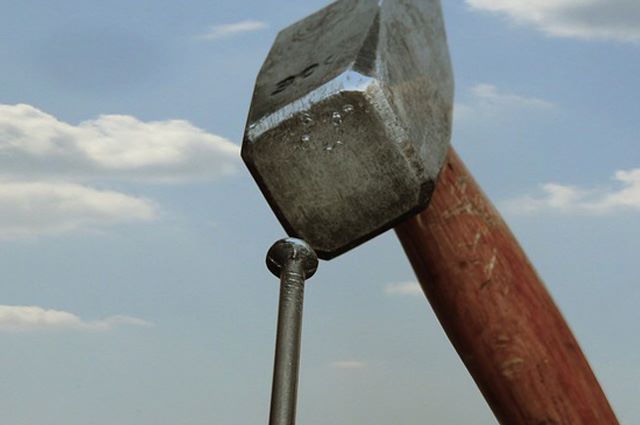 Make it useful or practical
Most guys like gifts that are useful like gadgets or tools and sometimes they just want toys because they never seem to grow out of that. This is coming from an enlightened member of the male species.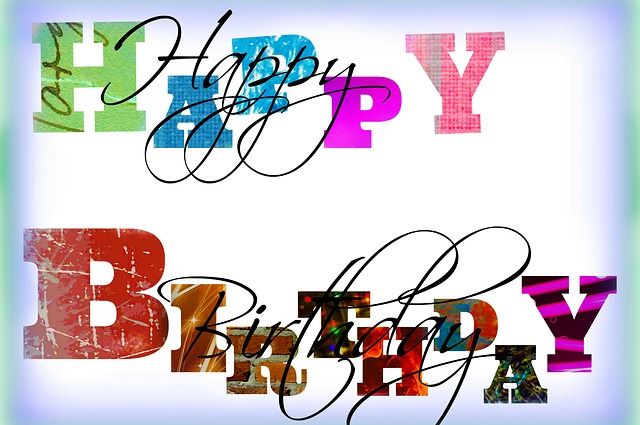 Throw him a party
Take your time and plan out the details make sure someone is coordinating the whole thing so nothing falls through the cracks. Make sure you invite his friends as well as friends you have in common. You could even make it a surprise birthday party but make it a party to remember.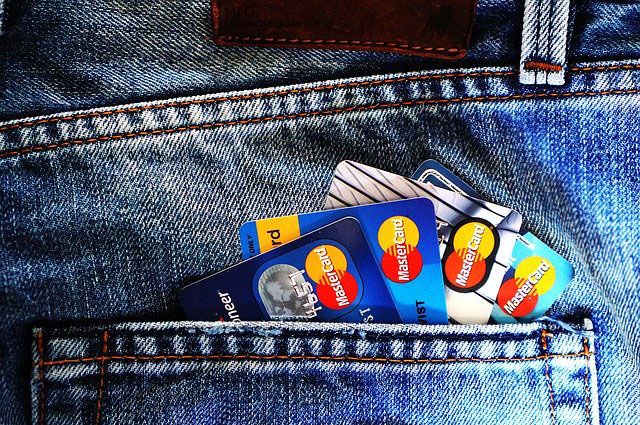 Impersonal, but works in a pinch
Cash or gift cards can be fine, but they don't show much thought. It can be impersonal, but some men don't care. Just know that Consumer Reports did a poll a few years ago and found that 25% of all gift cards given are never used, so you could take a chance or use another tip.
Give him something unique
The best gifts are usually ones that evoke positive feelings or emotions. This final recommendation is for a one of a kind gift for a man. It is a thoughtful and personalized gift that you can share with a special guy in your life.
Give a gift he will remember.
Take a Peek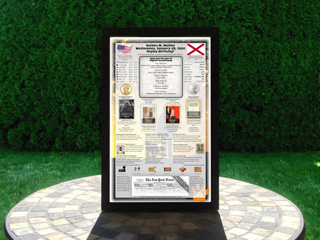 Solid wood framed - version shown.


Observe his special day by giving him a new and informative birthday present in 2022. Something unexpected and different,
Somehow guys are both easy and hard to shop for at the same time.
Make his birthday celebration unexpected.
KEY FEATURES:
Dual-sided - Beautiful on both sides
Themed - Based on their interests
Size - Measures 8.5 x 14 inches
Downloadable - PDF copy instantly
Personalized - Pick the look and a personal message
Birthplace - Choose from the US, Canada, or Mexico
Finishing - Framed, Stand, Laminated, Printed
Shipping - Free Shipping
100% - Satisfaction Guarantee
What to write on a man's birthday card?
May the Best ye've ever
seen, be the worst
ye'll ever see!
your friend
You're older than you
have ever been, but
younger than you'll ever
be again!
Growing old is mandatory,
Staying young is optional
You're not over the hill,
You are at the peak!
Dost thou love life?
Then don't waste time
For that is the stuff
Life is made of!
Here are some samples of our product.
A beautiful and sentimental gift for a man.
You can pick from The USA, Canada, or Mexico as the recipient's birthplace.
Hopefully, this serves to inspire you to find an informative
present for a man
in your life.