How to find a unique birthday gift for your spouse
Finding a birthday gift for your spouse can be strenuous, but we have some suggestions to help.

You won't just see an extensive listing of item suggestions for your spouse's birthday here. You will find some great advice and guidance in locating the best birthday gift for them.
You will need some
time
and
patience

,
but it will be worth it.
Here are our ideas that will guide you to the perfect present for your partner.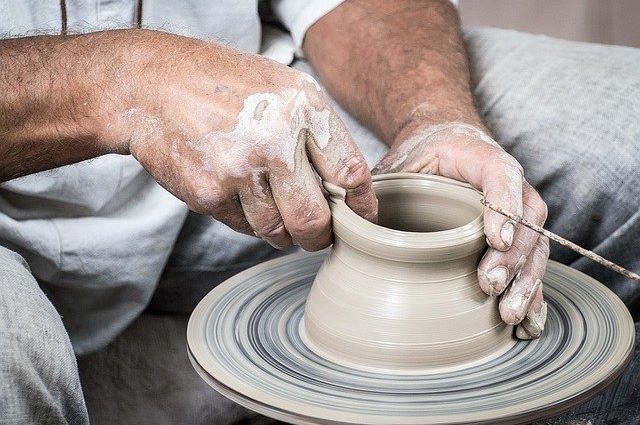 Think about what you've observed
A loving gift is always going to be better than plants and appliances. This is a perfect opportunity for you to show off your memory and observation skills. Think about the things you have observed about your spouse. Even little stuff you notice can inspire a great birthday gift idea for them.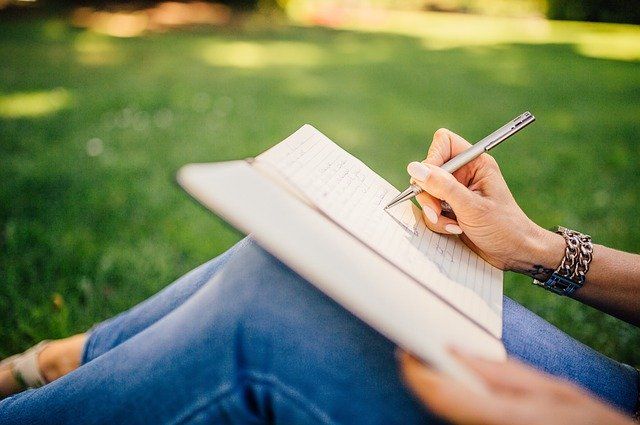 Focus on their interest
Look for things that are unique that also involves their interests. For example, if they like running or jogging or fishing then try to find a gift that's related to one of those things. Your partner means the world to you and you know them better than anyone else, so you should trust yourself.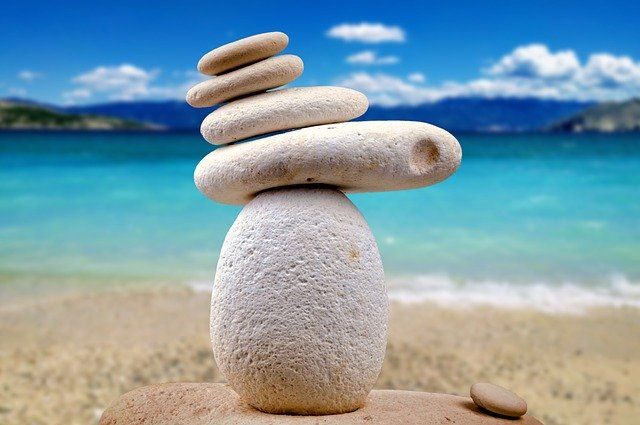 Use your insight about them
Explore some unusual directions. You may be surprised by the unexpected inspiration you find. Try to come up with something that they wouldn't have thought of for themself. Like a relaxation day or a day at the museum or even a weekend road trip.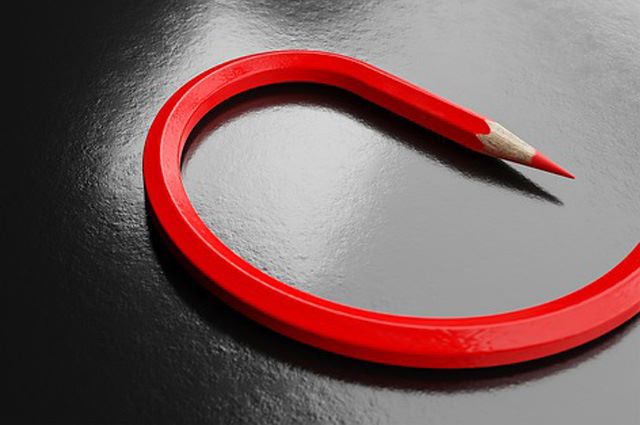 Make it fun and unexpected
You should use your instinct here because women tend to enjoy gifts that are unique and insightful. Guys tend to prefer gifts that are practical and utilitarian. However, there is overlap and everyone is different.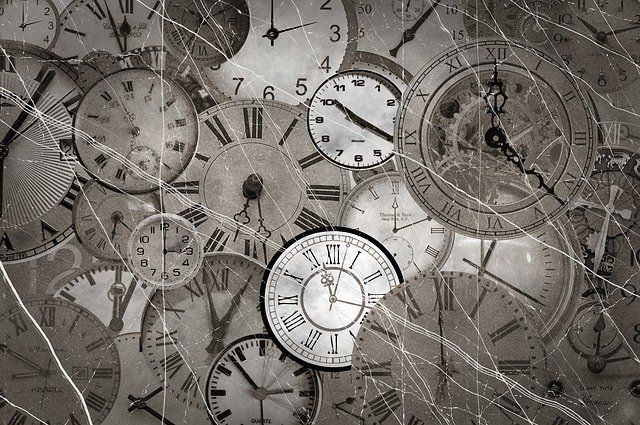 Take the time and do it right
Your partner is special, so take your time and explore some mind-blowing options for them before you make your final choice. Don't delay or procrastinate it will just make it harder on you and raise your stress level.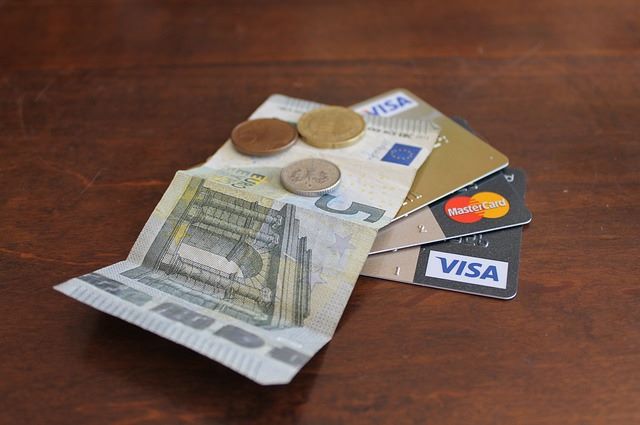 Cash or card? Just say no.
Getting them cash or cash cards is not recommended for spouses and here is the reason. I'm sure you share your finances already, so it's kinda like you getting them nothing or something they already had. Plus a poll by Consumer Reports found that about 25% of gift cards never get used.

perfect option
A fabulous gift is typically one that triggers nostalgic thoughts. Here is one more idea we would like to share, it's a unique gift for your partner. It's an innovative and personalized gift that you both will enjoy.
A gift your partner will treasure.
Take a look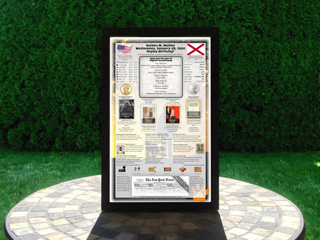 Solid wood framed - version shown.


Remember their special day by giving them a new and exceptional birthday present in 2022. Something inventive and different,
When looking for your spouse's gift, so consider the following.
Make their birthday celebration inventive.
KEY FEATURES:
Dual-sided - Beautiful on both sides
Themed - Based on their interests
Size - Measures 8.5 x 14 inches
Downloadable - PDF copy instantly
Personalized - Pick the look and a personal message
Birthplace - Choose from the US, Canada, or Mexico
Finishing - Framed, Stand, Laminated, Printed
Shipping - Free Shipping
100% - Satisfaction Guarantee
What to write on your spouse's birthday card?
This is the year of your
dreams - act it out and
live it to it's fullest!
Lots of Love
Your older than you have
ever been, but young than
you'll ever be again!
We Love You!!
The BEST thing that
happened in 19xx
was YOU!
Love you
To stay young you must
live honestly, eat slowly
and lie about your age!
Happy Birthday, DAD!
Here are some samples of our product.
A beautiful and sentimental gift for your spouse.
Supports recipient's from The United States, Canada, and now Mexico.
We hope this helps inspire you to find an inventive birthday
present for your spouse
.