How to find a unique birthday gift for an LGBTQ loved one?
Finding a birthday gift for an LGBTQ can be complicated, but we have some helpful tips for you.

You will not see a huge listing of present ideas for an LGBTQ's birthday here. You will receive pointers and recommendations for getting the perfect birthday item for them.
You will need some
time
and
patience

,
but it will be worth it.
When searching for the perfect present for your LGBTQ+ loved one, consider the following.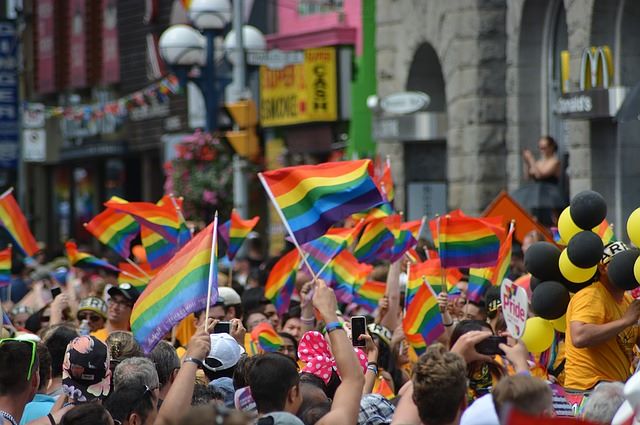 Are you paying attention
A gift that is fabulous and personal will always beat a token gift like candles and novelties, gay-straight or otherwise. This is a great opportunity to use your observation skill and think about things you have seen or noticed while spending time with them. This can be inspirational gold and can spark a creative birthday gift idea for them.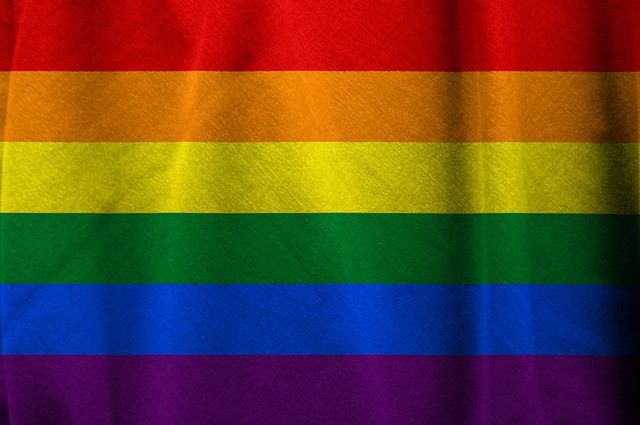 Consider what's on the inside
Look at their interest and hobbies and see if that inspires a gifting idea. At the very least this should point you in the right direction.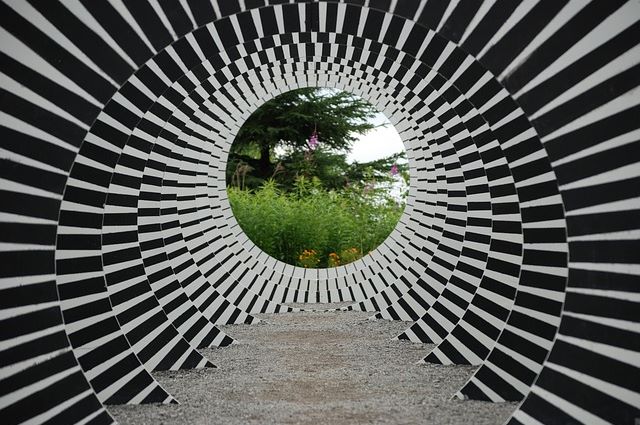 Make it different from the rest
Make it something that they would never get for them themselves. Go nuts and try to make it fun. If you have similar tastes then look for things you might like.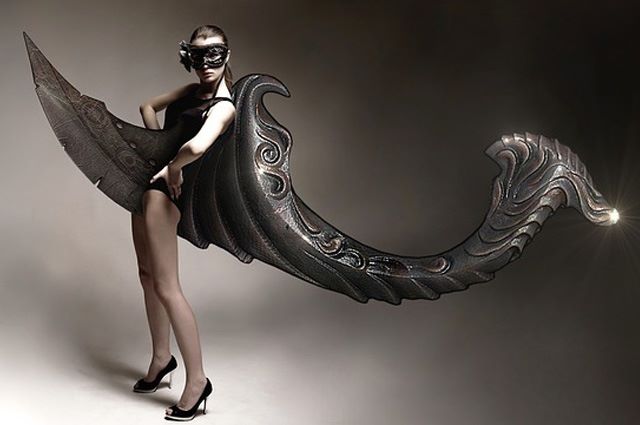 Use your insight to help
Do you know their favorite color or a fav activity? Even something small like that can help you find more insight into a potential gift idea. Sometimes people can be guarded about letting people know personal details. You may have to get creative to figure out more about them but it will be worth it.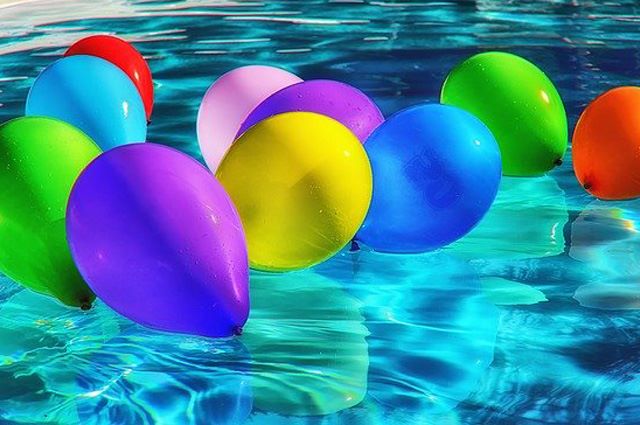 Throw them a fab party
Throw a party and invite your straight and LGBTQ friends, plan out the party details so it's a party to remember. You might even want to make it a surprise party.
The old gift card question
Gift cards and cash are sometimes a good option because they pick what they want. However, some feel they are impersonal and cold. It can appear as if you don't know them well enough. Just know that Consumer Reports conducted a survey and discovered that 1/4 of all gift cards never get used, so the choice is yours. "Good luck, and don't fuck it up!"? ~ RuPaul's Drag Race
A different kind of gift
A wonderful gift is commonly one that stimulates a meaningful response. We have one last suggestion for you, it's a unique gift for your fabulous loved one. It's a special present that you can get for your LGBTQ+ loved one.
Give a gift they will remember.
Learn More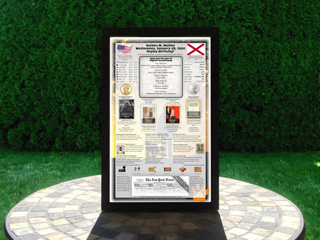 Solid wood framed - version shown.


Honor their special day by giving them a new and ingenious birthday present in 2022. Something imaginative and different,
Your relationships are unique; your gift should be too, so please consider the following
Make their birthday celebration imaginative.
KEY FEATURES:
Dual-sided - Beautiful on both sides
Themed - Based on their interests
Size - Measures 8.5 x 14 inches
Downloadable - PDF copy instantly
Personalized - Pick the look and a personal message
Birthplace - Choose from the US, Canada, or Mexico
Finishing - Framed, Stand, Laminated, Printed
Shipping - Free Shipping
100% - Satisfaction Guarantee
What to write on an LGBTQ's birthday card?
Friends Forever
No matter where we are.
You are always in my Heart!
Love you always
It's the friends we meet
along life's path who help
us appreciate the
journey! Love you.
It's the friends we
share that makes life
Special! Happy 00th!
Love, Best Friend
Count your life by smiles
Not tears! Count your age
by friends, not Years!
We LOVE You!
Here are some samples of our product.
A beautiful and sentimental gift for an LGBTQ.
We support the following countries The USA, Canada, and Mexico.
Our LifelyGift has many gender identity options to choose from. Whether your loved one is NonBinary or Genderless or Intersex or Androgynous or Transgender or Genderfluid or even Epicene we have them covered.
We hope we have inspired you to explore more ideas and paths while searching for an ingenious LGBTQ present for your loved one.